Welcome to Ajax Seventh-day Adventist Community Church
1030 Ravenscroft Rd. Ajax, Ontario, L1T 4R9

---

We're glad you've taken the time to visit us online and hope you find the information your looking for.  If you are local we're located at 438 Monarch Ave in Ajax, ON.  We are a Christian community and would love to have you join our family. To learn more about what we believe you can visit our About Us page.  Please join us from Bible Study, Worship, and Prayer.
If you need prayer of would like to contact someone who can share the love of God with you, please reach out to us through our contacts info bottom of the page.
​Whether life seems overwhelming or you just need a little support or encouragement, we're here to be a service the community.
---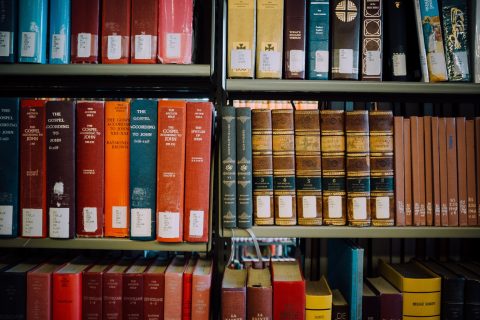 The study of God's Word is an important part of every christians life.  All SDA churches study from the same "Quarterly", a study guide released every quarter by the General Conference.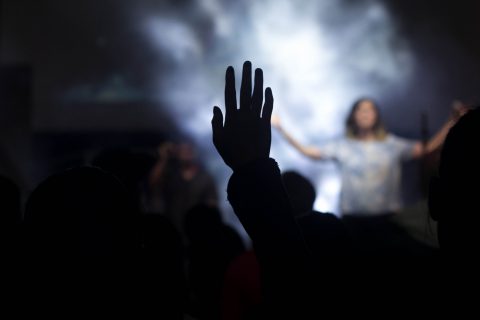 Ajax SDA Community Church meets every Sabbath (Saturday) at 9:15am for Sabbath School, and Divine Service (Main Service) begins at 10:50am.  Bible class is usually at 4pm.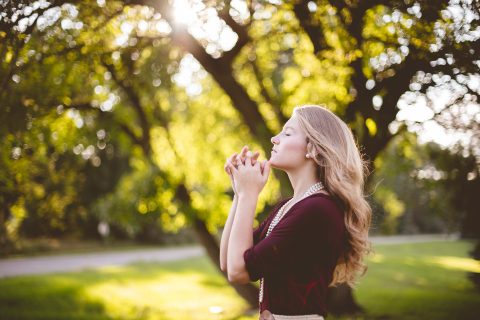 "Like oxygen to lungs is praying to the soul." Before Sabbath School is early morning prayer session, and Monday's at 7:30PM is prayer meeting where all are welcome to join.
---

Pastor Joseph Bulgin
Ajax Adventist Community Church
Join Us This Saturday
Service times:
Sabbath School: 9:15 am
Worship Service: 10:50 am
Prayer Meeting : 7:30pm Mondays